Welcome to AuguStarSM Life
"In space, the unknown can be beautiful. In life? Not so much. Life insurance helps you reach for and protect your financial dreams without leaving your loved ones behind."
"In space, the unknown can be beautiful. In life? Not so much. Life insurance helps you reach for and protect your financial dreams without leaving your loved ones behind."
AuguStarSM Life looks at things through a different lens, which can make all the difference to see things more clearly. We like to make the life insurance conversation more approachable, easier to understand, and with a little bit of fun sprinkled in to help you see the financial future you're looking for.
Think of us as your co-pilot as you chart a course toward achieving financial goals for yourself, your family and your business. Whether you're looking to boost your wealth or safeguard your lifestyle and assets, it all begins with these considerations:
What would you like your policy to do? Is it just protection, or would you like to see your policy help fund a child's education, or your retirement?
You can own as little as the amount it takes to cover final arrangements, or millions of dollars. It all depends on what you need your policy to do for you. We can help you dial in on the right level of coverage.

Life insurance comes in several different forms, each with different strengths. The purpose behind your ownership of life insurance will help you determine which type you should have.
We got our wings a long time ago, with a history of providing security and solutions and meeting claims of policy holders for more than 110 years.
Get help with your policy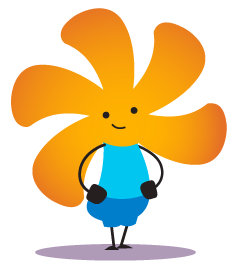 Life insurance is issued by AuguStarSM Life Insurance Company and AuguStarSM Life Assurance Corporation. Guarantees are based on the claims-paying ability of the issuer. Loans and withdrawals may reduce the death benefit, cash surrender value and any living benefit amount.
Products, product features, and rider availability vary by state. Issuer not licensed to conduct business in NY.