E-delivery is a fast and efficient way to receive applicable individual variable product and fund prospectuses, supplements, statements and other notices.
Currently e-delivery is only available for AuguStarSM Financial clients owning an individual variable annuity contract or variable universal life (VUL) insurance policy. Also, your election of paper will not apply to the delivery of your annual and semiannual reports. Once you've signed up, you'll be notified by postcard when documents are available for viewing online.
Why e-delivery?
Not only does it reduce bulky paper mailings, it is also better for the environment. Please note:  Not all fund documents are available for e-delivery.
| Benefits | Description |
| --- | --- |
| Provides convenience | Free, convenient 24-hour service, available seven days a week |
| Eliminates bulky paper mailings | E-delivery eliminates the pounds of mail while saving trees. Instead you'll receive a notification via postcard to look at documents online. |
To sign up for e-delivery, you'll need an account on augustarfinancial.com. To register, have your policy/contract number, name and address, Social Security number and valid email address.
Once you are registered with augustarfinancial.com:
Log into your account
Under Product & Support, select "Elect e-delivery."
Select your consent choice and click "Save."
Want to learn more about e-delivery?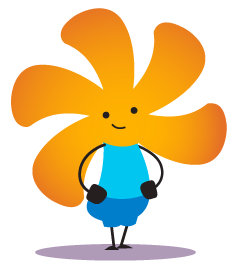 * Policies that begin with a prefix of "A" are only eligible for payments via phone or the one-time payment option via web payments. They are currently excluded from reoccurring payments and Ebill enrollment. Please call 844-341-1392, Option 4 or send an email to [email protected].
* Payments received after 5 p.m. ET (after 4 p.m. ET for variable universal life insurance policies), on weekends, or on national holidays will be applied the following business day.